The style is generous, The texture is comfortable to wear, All-round gentle care of the baby's skin, Sweat-absorbing and breathable,The interior and exterior are unified with fine workmanship. Sweet and cute, With unique market control and fashion vision, Different children's clothes are designed according to different wearing needs.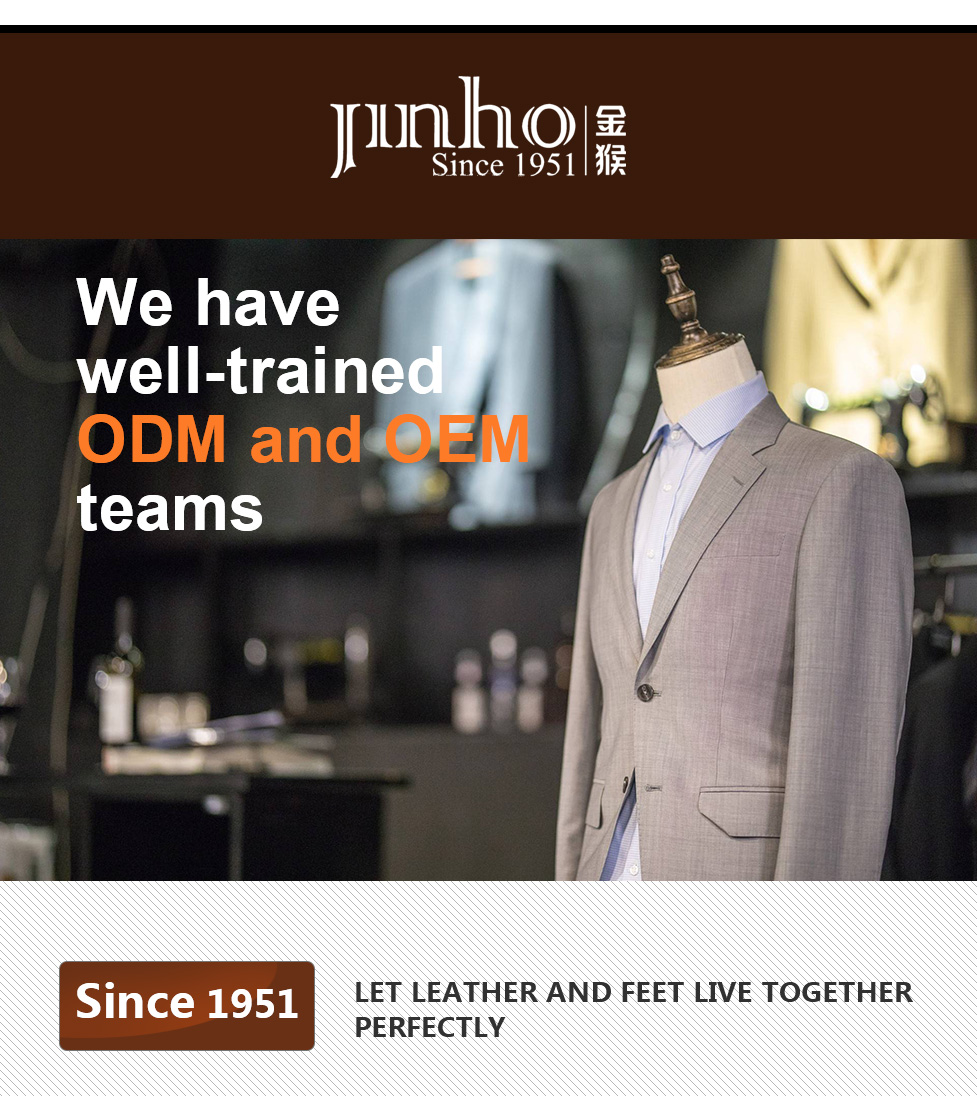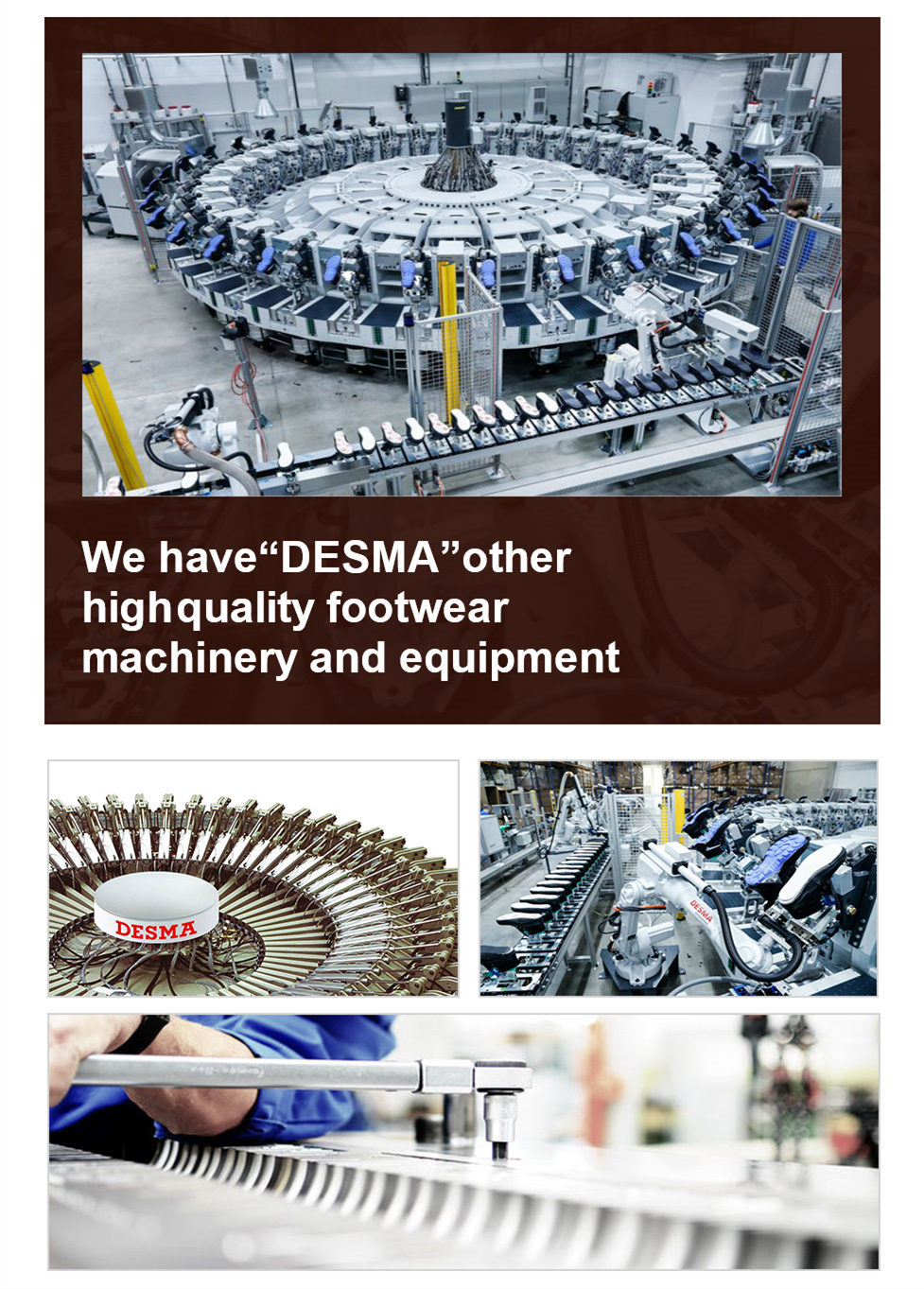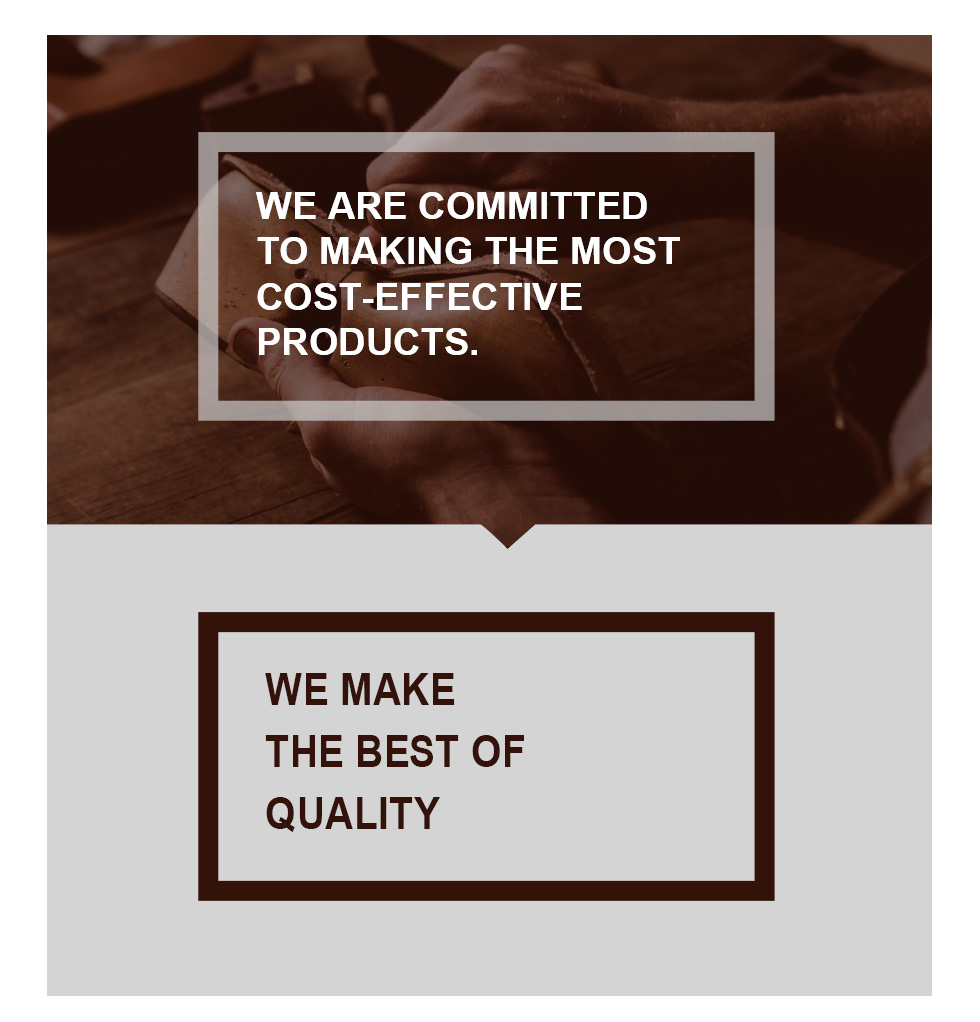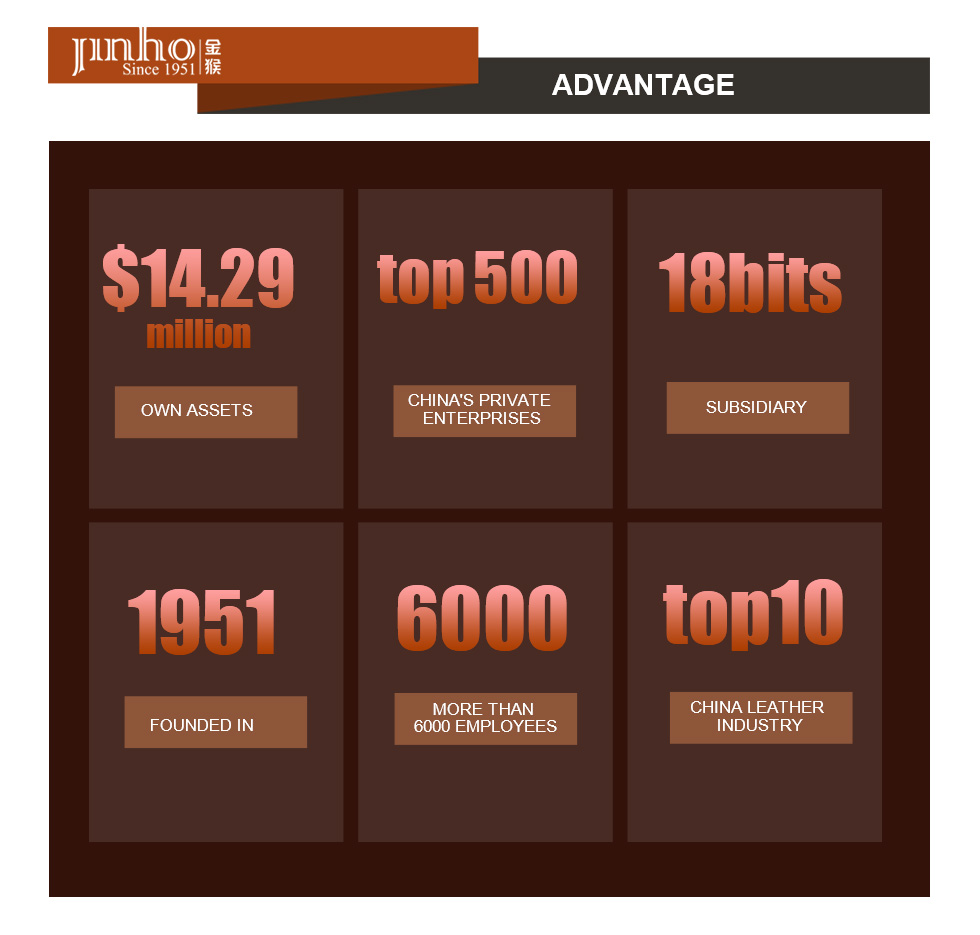 JINHOU GROUP CO, LTD., founded in 1951, with assets of more than 40, one hundred million yuan, more than 6000 employees, has 17 subsidiaries, the main production leather shoes, leather goods, clothing, and other products, and engaged inimport and export trade, real estate development, finance, investment, logistics, hotel,business, etc. The third industry, comprehensive strength among the top 3 of Chinaleather industry.
It is a national large industrial enterprise, a national high and new technology enterprise, a national recognized enterprise technology center, a vice chairman unit of China leather industry association, a key enterprise group of shandong province, and one
of the industrial design centers of shandong province. In 2010, it ranked the second among"China's top 10 leather enterprises".
It is the only enterprise in the same industry in China that owns "JINHOU GROUP "leather shoes and leather goods, two "China famous trademarks", two "China famous brands", two "China most competitive brands" and two "leading brands".