This is a widely used fabric, can be used for men's shirt , also can be made into lady's dress, still can make men's casual pants, shirt fabrics fashion, dress is elegant, soft and comfortable recreational shorts,people all like to them.
And it is a cotton stretch twill printed fabric, printing process is reactive printing, the product is environmental friendly, breathable is good, 3% of the elastic can perfect show the figure, each design has several different colors to choose,and they all have ready stock.
1.Picture 1-3 is 302#
2.Picture 4-6 is 351#
3.Picture 7-9 is 352#
We are professional manufacturer of woven fabrics, also have our own import and export company, our fabrics are exported to all parts of the world, Japan, Korea, Russia, Spain, Brazil, Chile, and some countries of Africa.Excellent quality and cheap price is our company's advantage.Looking forward to the cooperation with you.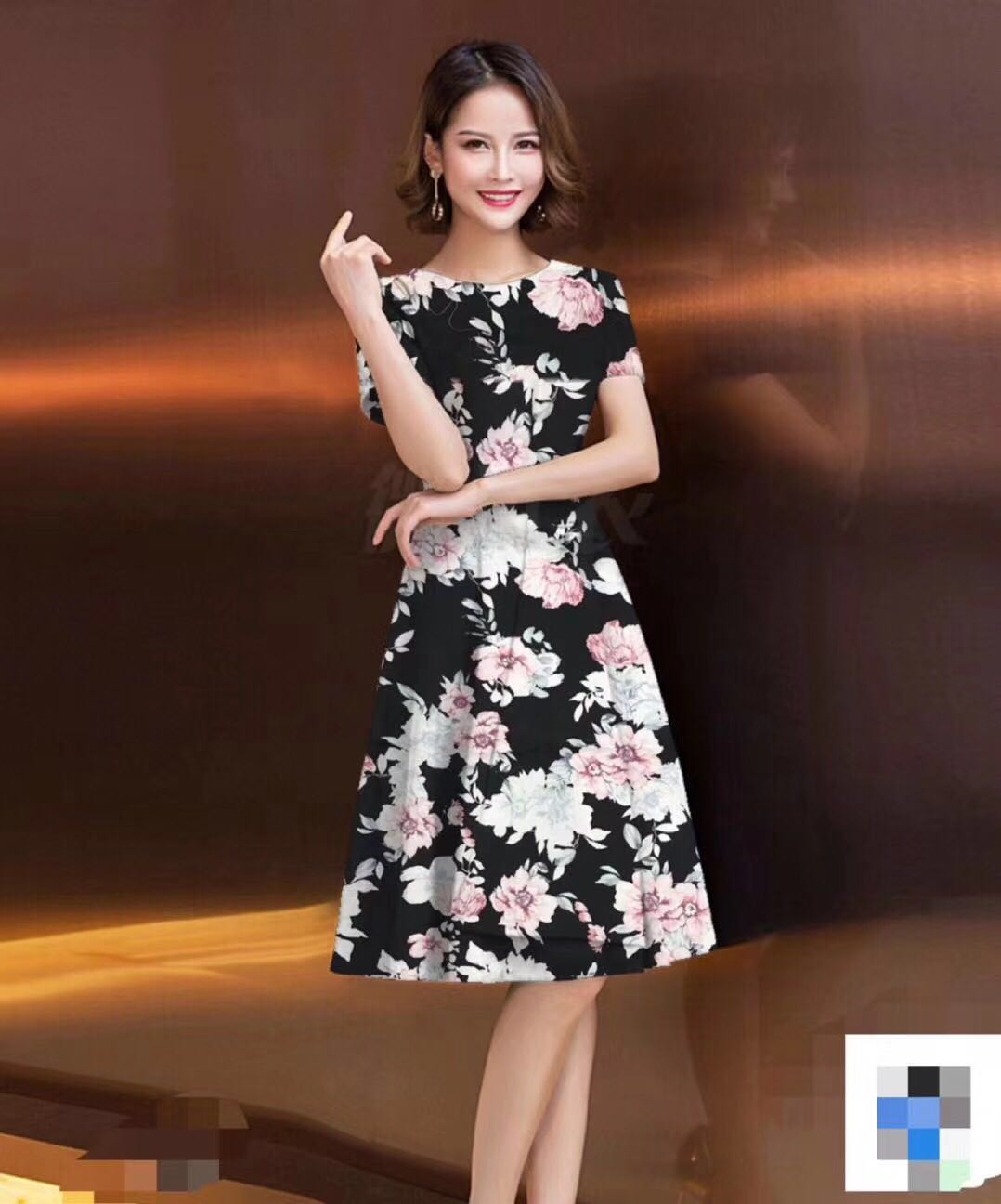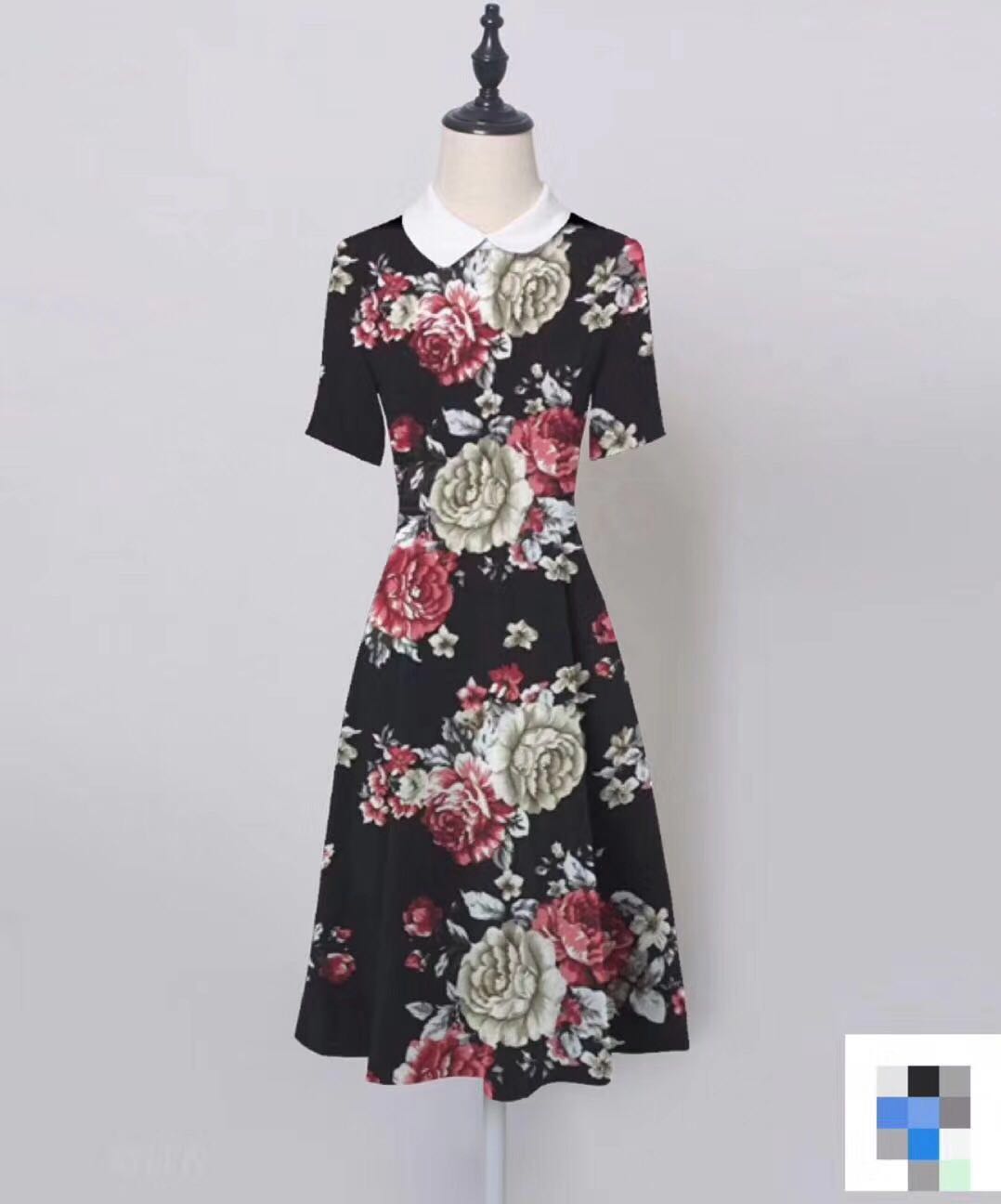 1. MOQ: from 100-1000m all have ready stock. If the quantity required by the customer is lower than the MOQ, the unit price will be slightly increased, and communicate with the salesperson.
2. Product quotation: The product customers of our factory can check the reference price and detailed information on the website first, and then contact the salesperson to quote according to the demand. If it is a customer's own style, it is best to provide a physical model so that we can calculate the accurate price. Looking at the picture can only estimate the approximate price. The final price shall be subject to the written contract signed by our factory to confirm the sample price.
3. Product proofing: All product styles can be plated according to the actual samples or pictures provided by the customer. The fabric material can be selected according to customer requirements to control the product cost unit price.