Children's Clothing Girls Summer Casual Skirt
Our children's girls' summer casual skirt is made of high-quality fabrics, and the three-color stitching has a great sense of design. Childhood is the most free time for children. Wearing beautiful clothes makes life grow up happily, so that babies have a good mood every day and enjoy the fun of childhood.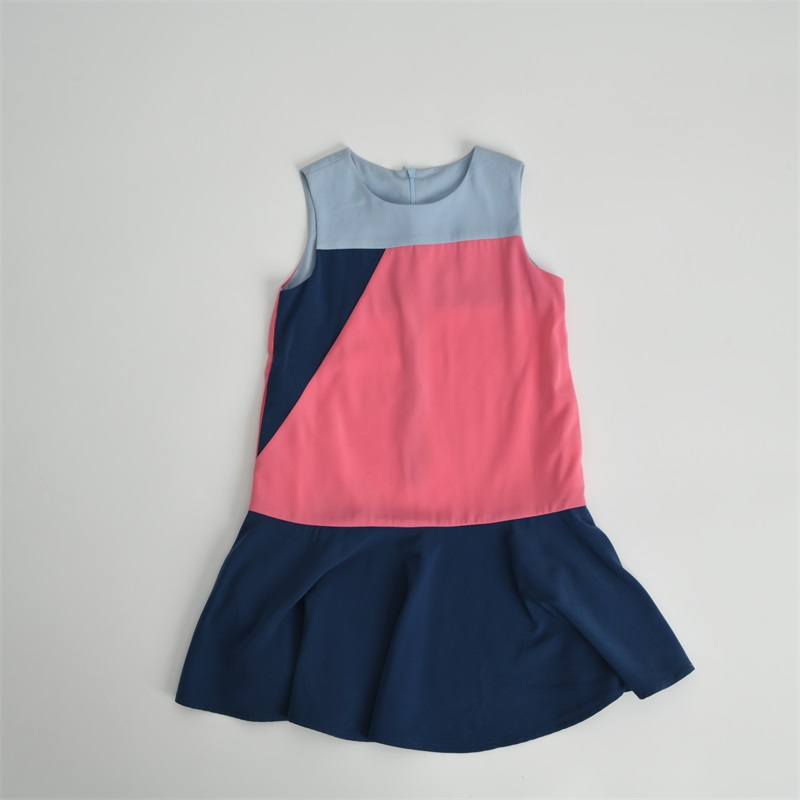 Our products also include Girls Smocked Dress. The smocked design adds a handcrafted taste to the Dresses and increases the artistic charm of the clothing; there are also Girls Party Dress, party dresses, all kinds, and a wide variety; and Girls Pajamas Set are clothes worn when sleeping, made of pure cotton, which is very mild and not stimulating; there are Girls Casual Dress, which are more loose clothes for daily life, not self-cultivating; there are also Girls Princess Dress, which can be found in the birthday party, It is also very beautiful to wear at parties. If you want to know more, welcome to consult us, we will serve you wholeheartedly!